Graham's - Kasundi Chutney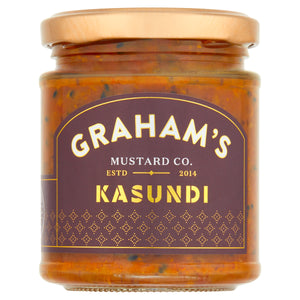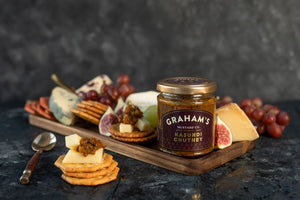 A wonderfully spicy chutney, it goes with the flavours of South Asia and those closer to home. Try it with a cheeseboard, in a burger, or simply alongside your curry for a sweet spicy kick.
190g, glass jar.
Ingredients: Tomato, apple, cider vinegar, onion, sugar, ginger, olive oil, garlic, birds eye chilli, salt, mustard seeds, nigella seeds, spices.