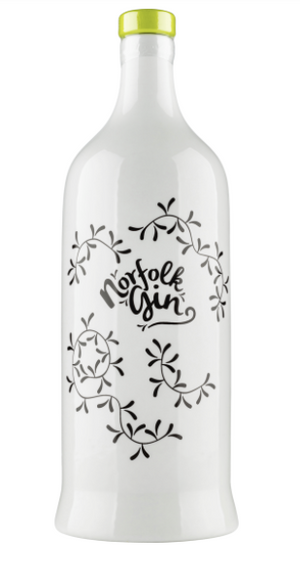 So very occasionally a gin comes along that demands you sit up and pay attention. 
The founder of Norfolk Gin originally made it in his garden shed before expanding to keep up with rampant demand. 
We have never tasted a gin like it. It has strong cardamon notes and being a bathtub gin, retains a very pale green colour from the seed pods. 
Drink with a light refreshing tonic and garnish with orange and thyme for an unforgettable pre-dinner tipple.