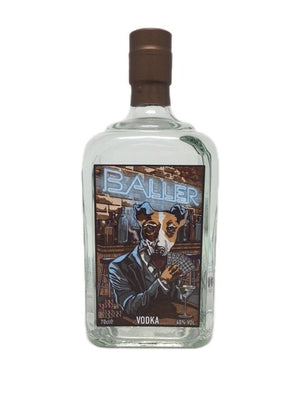 From the Doghouse Distillery in Battersea, London comes this silky-smooth vodka. It's made using a base of 100% wheat, completely distilled in London, and bottled without any filtration. 
Hints of vanilla with a lovely fresh savoury minty finish.
A great vodka for a well-chilled Martini.
70cl, recyclable glass bottle. 40%ABV.